The experts for the intelligent evaluation and use of 3D data.
cogvis GmbH was founded in 2007 as a spin-off of the renowned Vienna University of Technology (TU). Since day one, cogvis has combined 3D-technology with artificial intelligence. The team works intensively on technology transfer and relies on the latest research results from technology and care in product development. In 2011, cogvis started an extensive research project on fall detection, which served as the basis of the smart care solution cogvisAI. After an intensive development phase, the first prototype was successfully completed in 2014.
With the market launch of the hardware generation 1.0, cogvis was able to convince the Austrian health and care sector with its innovative technology product. After the first years on the market, cogvis conducted the largest field study in care worldwide in 2020 and 2021. The versatile research results allowed to evaluate cogvisAI's effectiveness in practice which led  to the technology being optimized further. Finally, the ideal product market fit for cogvisAI was achieved in early 2021. The solution for the areas of safety, falls, dementia and activity with around 20 different use cases convinced both: customers and experts.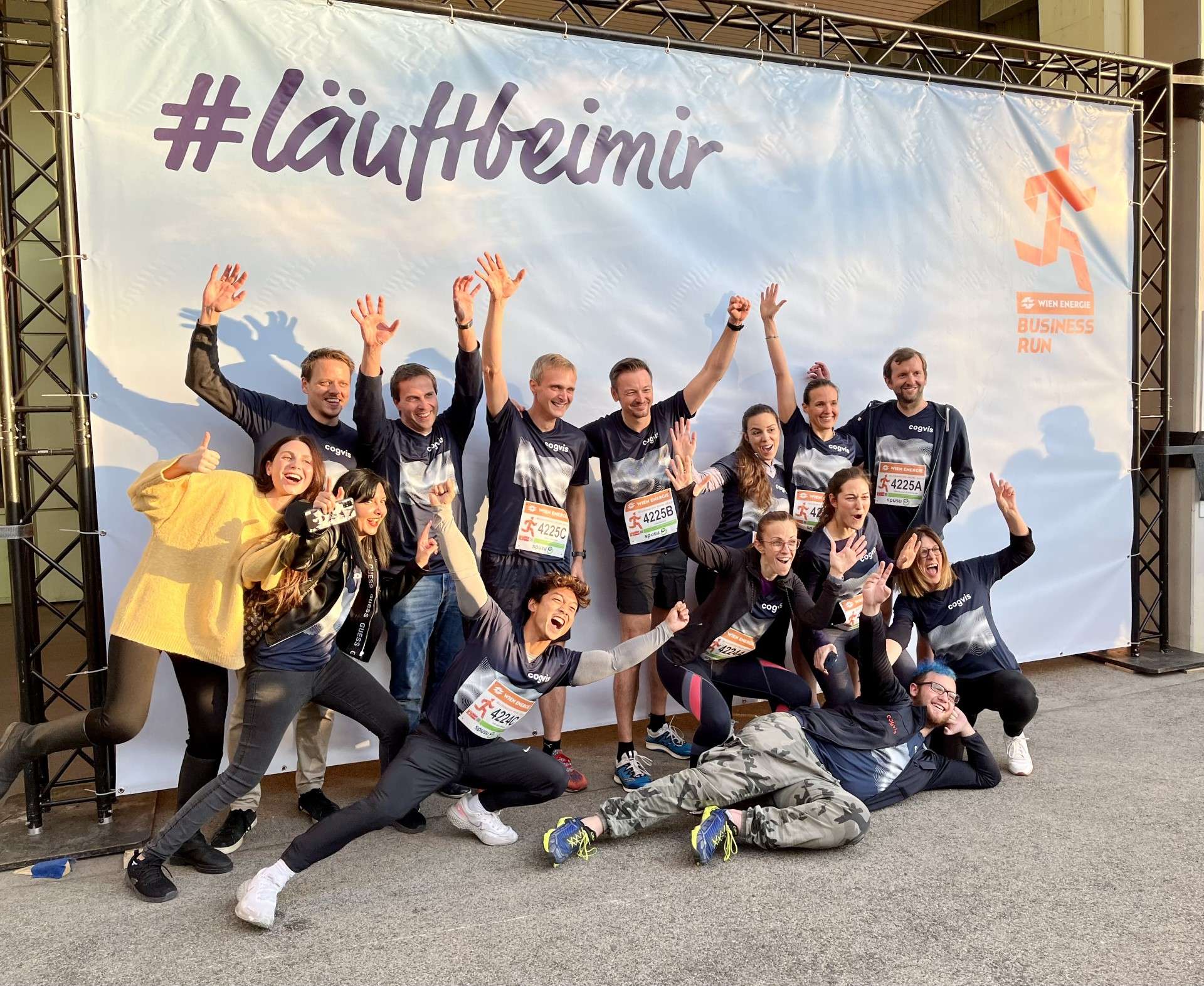 Just one year later, cogvisAI was able to enter new markets in Sweden, Switzerland, France and Germany. Currently, cogvis operates several thousand sensors every day, with the help of which more than 100,000 falls have already been detected. In addition, cogvisAI has provided preventive support more than 1,500,000 times and reduced the number of falls by 72%.
In 2023, cogvis was the first company in Europe to launch a second generation of sensors, combining a decade of experience. The cogvisAI 3D-smartsensor 2.0 sets a new standardsin care and helps to make the lives of older people easier and safer.
Our management and partners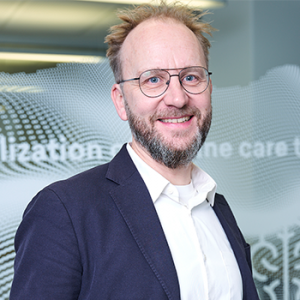 Michael Brandstötter
founder & partner
Dipl.Ing Michael Brandstötter is a graduate of the Vienna University of Technology and co-founder of cogvis. As a results-oriented expert with over 25 years of experience in product development and research, his innovative spirit has enabled him to develop sustainable and groundbreaking solutions for cogvis since 2007. He uses his broad understanding of markets, technology, innovation, finance and international project management to make cogvisAI ever more responsive to the needs of care. Under his leadership, cogvis will continue to pioneer within the care sector and continue to greatly enhance the quality of life for all involved.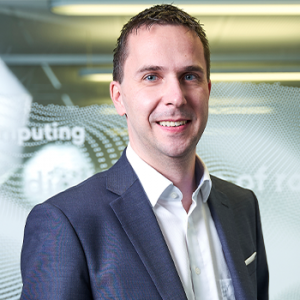 Rainer Planinc
CEO & co-founder
Dr. Rainer Planinc is CEO and co-founder of cogvis. From research to product development – Planinc's journey began during his doctoral studies at TU Wien, where he coordinated research projects that laid the foundation for cogvisAI. Since joining the team in 2015, he has been instrumental in managing operations, driving business development and focusing on human resources. His visionary leadership ensures that cogvis remains at the forefront of technological advancements to transform the care industry for good.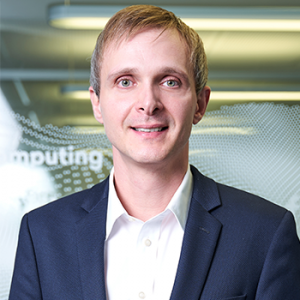 René Haslhofer, Chief Customer Officer of cogvis, studied International Business Administration at the University of Vienna and has more than 15 years of experience in sales and distribution of innovative digital products and solutions. He stands for customer-centric and benefit-oriented communication and product development, active listening and a high degree of appreciation in dealing with all stakeholders. Considering demographic change, he believes that the intelligent use of technology as a support in everyday care is essential: it leads to a relief of the caregivers and to a more self-determined, safer life in old age.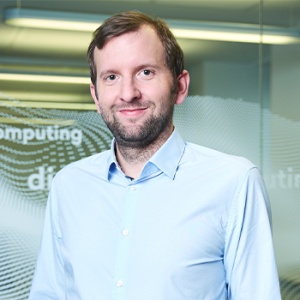 Christopher Pramerdorfer
CTO
Christopher Pramerdorfer, Chief Technology Officer of cogvis, leads the Tech Team with his 10 years of experience in software development and machine learning. He studied at the Vienna University of Technology, where he graduated with a Master of Science in Visual Computing in 2013. He is now a lecturer in AI and Deep Learning at TU Vienna himself. His expertise is evident in his 15 published papers, which focus on computer vision and machine learning. As CTO, Christopher drives the technological vision and strategy and promotes innovation within the tech team.
Andreas

Döltl
Product Manager
Andreas Döltl, Product Manager of cogvis, brings more than 15 years of experience in project and product management of digital products from different industries. At cogvis, he is responsible for the further development of existing as well as new innovative products and thus actively contributes to the technological support and maintenance by cogvis. Together with his team, he works on solutions in a customer-centric and agile process to make everyday life more convenient for caregivers and the people they care for.
We wort together with experts from all over the world to continuously develop cogvisAI further.
Are you looking for a meaningful job which allows you can help people every day? Then you've come to the right place! Through our innovative technology, we support caregivers and help improving everyday care. We not only provide rapid help after a fall, but can even prevent it altogether before it happens.
Does it sound exciting for you? We look forward to hearing from you: