cogvis – Experts for Intelligent 3D Smartsensors
We are cogvis, the experts for intelligent analysis of 3D data and images.
Starting in 2007, our employees have been developing and deploying highly innovative AAL (Activeand Assisted Living) solutions, allowing providers to ease life and increase safety for the elderly. Our main product is cogvisAI. Additionally, we are working on further innovative workplace solutions for rehabilitation and the support of care.
Depth image produced by a cogvisAI sensor
cogvis GmbH was founded in 2007 as a spin-off of the Vienna University of Technology (TU Wien) by Dr. Martin Kampel and DI Michael Brandstötter. Since day one we have been working intensively on technology transfer and commercializing the latest research results from computer vision in our products. Our expertise in the analysis of content in images, videos and 3D data rests upon many years of research in the fields of computer vision, machine/deep learning, artificial intelligence and 3D data processing. This also includes regular cooperation with renowned research institutes and leading industrial companies at home and abroad, e.g. TU Wien, ETH Zurich and Toyota Motor Corporation.
Our Management and Partners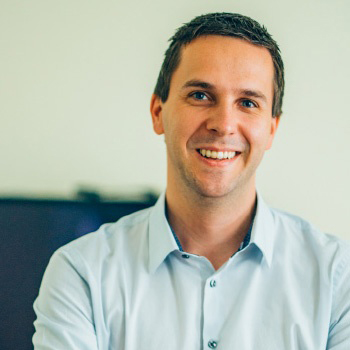 Dr. Rainer Planinc is Managing Director of cogvis GmbH. He studied Media Informatics and Information Management at TU Wien, where he completed his doctoral studies in 2015. He has been a member of the cogvis team since 2015 and has been a key player in the development and market launch of cogvisAI since then. Planinc manages the company's operations and is responsible for strategy and execution of customer projects.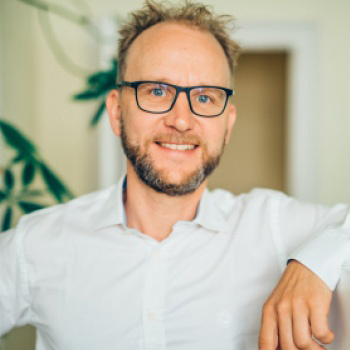 Michael Brandstötter
, Founder & Partner
DI Michael Brandstötter is a co-founder and partner of cogvis GmbH. He is a graduate of TU Wien and a postgraduate of the Engineering Management Executive Education Program at Oakland University, Michigan, USA. Prior to joining cogvis, he was Account Quality Manager at AT&S China in Shanghai, where he was responsible for quality management for customers such as Sony, Motorola and Nokia in the Asia-Pacific region.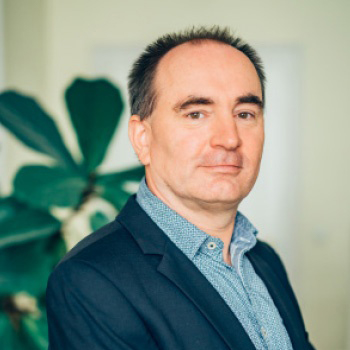 PD Dr. Martin Kampel is a co-founder and partner of cogvis GmbH and lecturer at the Institute for Visual Computing & Human-Centered Technology at TU Wien. His main focus is image processing; in particular he specializes in image and video analysis. He was also a visiting researcher at the Universities of Zurich, Brescia and Istanbul and regularly works as a scientific director and assistant professor in national and international projects. Martin Kampel is the author or co-author of more than 100 scientific papers at international conferences and workshops. He is also an engineer-consultant for computer science and a sworn and court-certified expert.
We work with experts from all over the world to continuously develop cogvisAI.