Technology - for a safer and healthier life
The cogvisAI system consists of a contactless 3D-smartsensor based on infrared technology. By means of an infrared projector, a defined dot matrix is projected into the room. This is not perceptible to the human eye. The pattern is converted into spatial coordinates by a processor, thus creating depth data of the room.
The 3D-smartsensor processes data in real time using artificial intelligence (AI) to detect critical situations and alert caregivers immediately.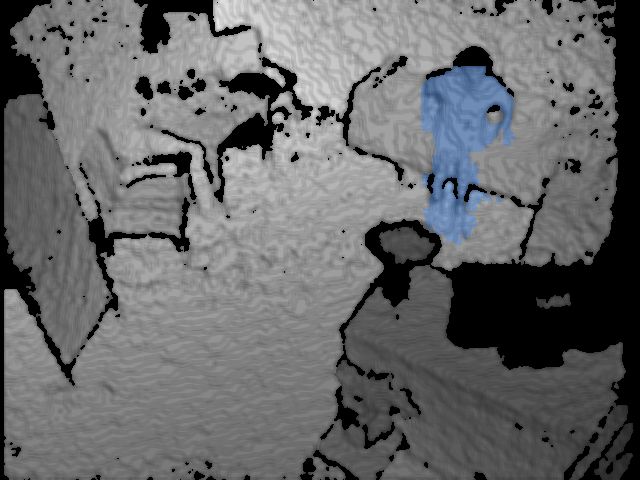 Artificial intelligence, real success
Thanks to innovative data processing, cogvisAI is the fastest AI system on the market. Using machine learning, cogvisAI recognises complex behaviour patterns and processes them in real time directly on the 3D-smartsensor. The innovative and optimized system architecture enables fast recognition of relevant behavioural patterns. By directly processing on the system, cogvisAI ensures privacy by design and can reliably alert – even in the event of an internet outage.
cogvisAI has a comprehensive database of realistic training and test data from over 6 years of intensive development, as well as its own methodology for generating synthetic training data. The neural networks of the AI architecture are designed and trained in-house, making cogvisAI independent of third-party vendors. Thanks to patented algorithms, cogvisAI achieves the highest accuracy under real conditions. 
We take your privacy seriously
cogvis is committed to ensure the highest  data protection standards throughout Europe. For this, we are regularly evaluated by an external data protection officer. This ensures that data protection requirements are met in accordance with the Data Protection Regulation (GDPR).
If an event takes place cargivers should be notified of based on the selected sensor settings (e.g. a fall), an alarm visualization is created directly in the room by the cogvisAI 3D-smartsensor, which does not include any personal data.  Only for retrospective viewing purposes of the alarm on the cogvisAI management platform, the cogvisAI 3D-smartsensor's alarm visualization  is stored on a server.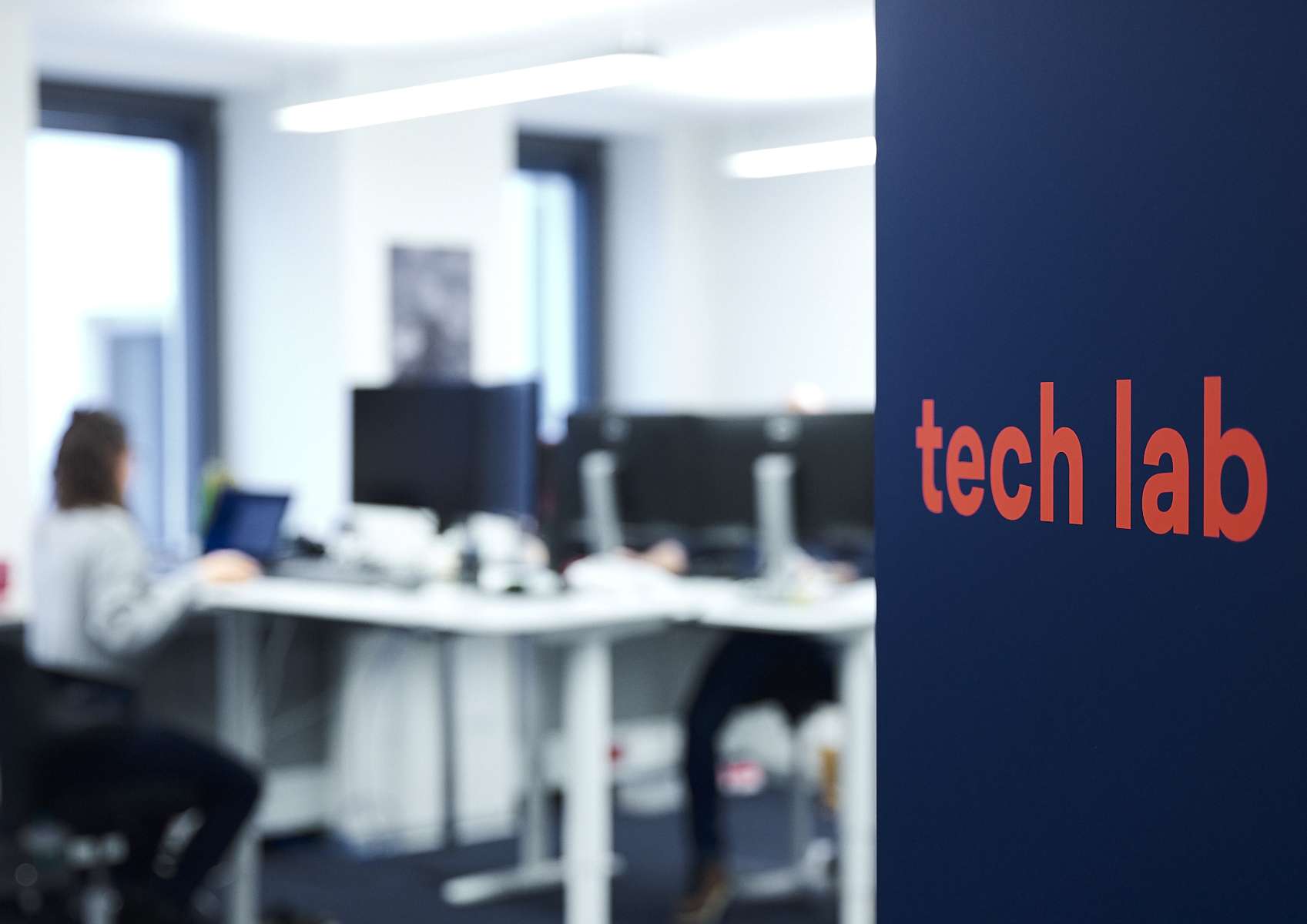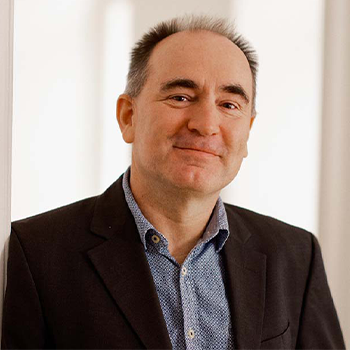 As an external data protection officer, I pursue the goal of protecting the personal data pursuant to data protection regulations to the best of my ability. My commitment focuses on  the security and integrity of personal data of customers and employees and to ensure responsible data handling within the organization.

– Priv. Doz. Dr. Martin Kampel

As cogvisAI only uses anonymous 3D data, the protection of your privacy and that of your residents is ensured at all times.

No personal data is used for data processing on part of cogvis.

Our system processes sensor data exclusively within the 3D-smartsensor.
Innovative technology for the care of tomorrow