Due to the demographic changes in our society, care depends more and more on digital support. cogvisAI offers a smart care solution for all in need of care or involved with people in need of care.  
Thanks to the modular applicability of cogvisAI, the individual needs of residents or patients can be addressed and caregivers supported in their daily routines the best way possible . Overall, cogvisAI contributes to an improved quality of life and helps to make the golden years of life healthier, more active and fitter.
Your care deserves cogvisAI
With its supporting software modules, cogvisAI significantly facilitates daily care routines of the future. By using 3D smartsensors, caregivers experience both physical and psychological relief in their demanding daily work. The increased quality of care results in improved more  safety as well as more time. 
Care facilities create more attractive working conditions by useing the sensors, which has a positive effect on recruiting personnel in times of a shortage of skilled workers.  In addition, the use of cogvisAI facilitates to fill night shifts, as routine checks are no longer necessary.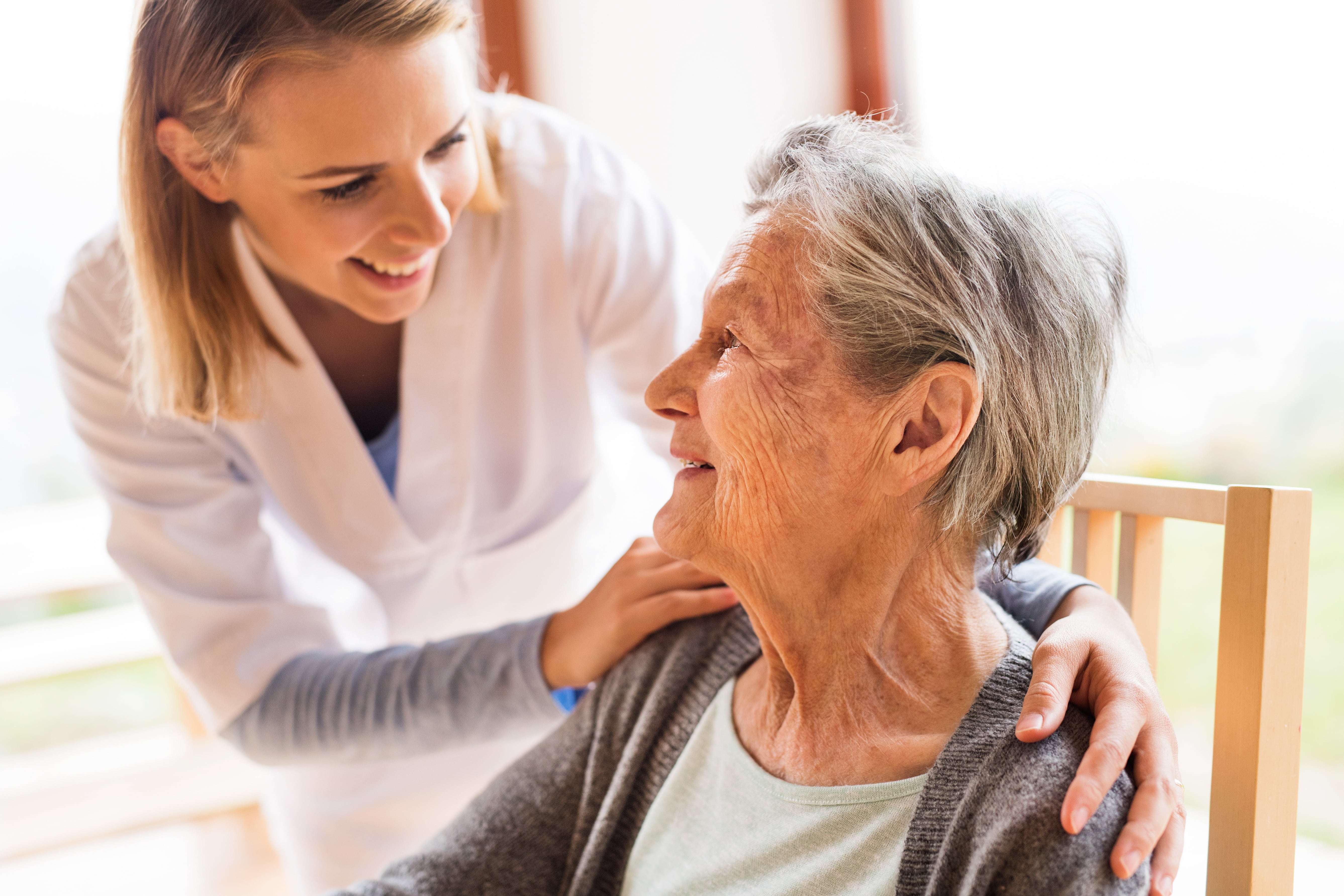 The innovative technology   combines numerous features of conventional support systems such as sensor mats, sensor bars and disorientation systems, which significantly reduces the workload in everyday care. 
Thanks to cogvisAI, 72% of falls can be prevented, making residents feel much safer in their environment. Due to the early detection of falls, the severity of injuries and mortality resulting from falls can also be reduced significantly.
We believe that every person is entitled to age in dignity as well as in a self-determined manner. cogvisAI decisively contributes to more safety and the well-being of people in need of care by providing preventive measures and fast reaction times in the event of a critical situation.
The digitalization of routine processes and administrative work sustainably supports care staff in creating more time for human interactions in everyday life again. Several thousand sensors are already in daily use across Europe and help people in need of care to achieve more safety and self-determination in everyday life.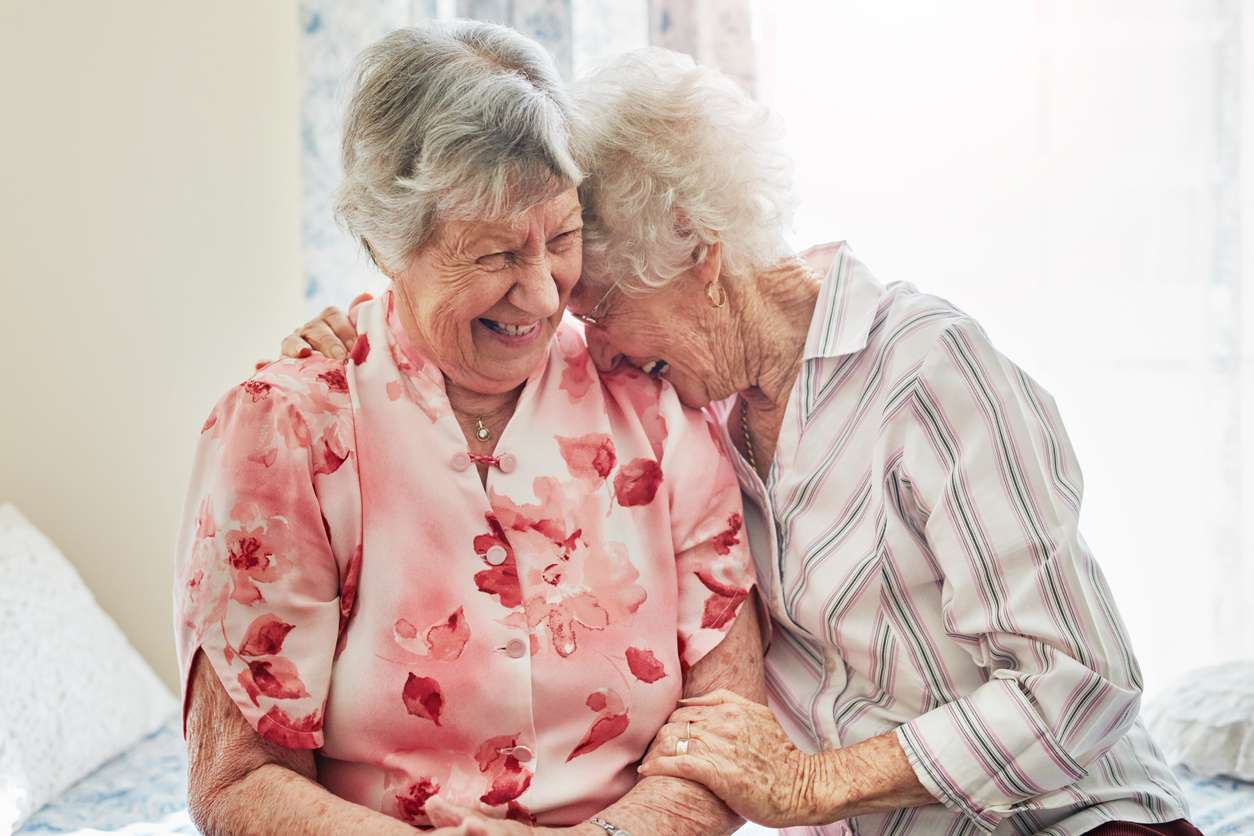 Proactive personal support
New technology? You can count on us! Our Customer Success Team accompanies you from the installation of the sensors to the system's activation with personal support in case of questions or issues.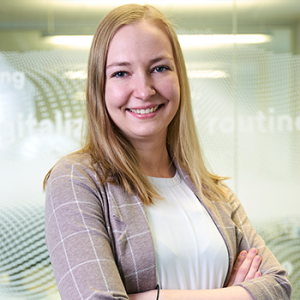 We in the Customer Success Team consider ourselves as the voice of our customers. Our constant exchange with facility and nursing directors, nurses and other care personnell as well as in-house technicians allows us to gain a deeper insights into the processes of care facilities and to incorporate their wishes into platform and product developments. We are overjoyed that more and more care facilities rely on cogvisAI. We are always looking forward to support our customers both in the initial introduction of cogvisAI and in its continuous expansion.

-Victoria Ryczaj, Head of Customer Success
Let's revolutionize everyday care together!